Mission, Vision and Value
Our Vision
STRONGBONDS POLYSEAL PRIVATE LIMITED is a techno entrepreneurs, aspires to be PAN Indian and Global with the quality product of resins.
Create bonding relation by Resin with the Manufacturing as well as service industries.
STRONGBONDS POLYSEAL PRIVATE LIMITED gives Ethics and Value as Top Priority in our business process.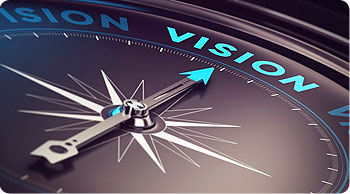 Mission
STRONGBONDS POLYSEAL PRIVATE LIMITED intended to reach with our various quality grades of resins for use in FRP and NON FRP Manufacturers / Polyester Industry / Architects Interior and Exterior Designers / Engineers / Multi disciplines Engineering Companies.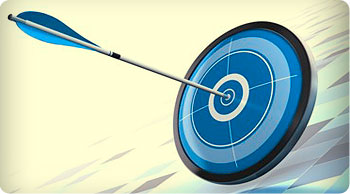 Value
Continuous Research for better and better quality of our products.
Desolate complacency  and thrive to improve upon the manufacturing process and diversification of application.
Ultimately quality and customer's satisfaction is our prime value that is given heist priority.